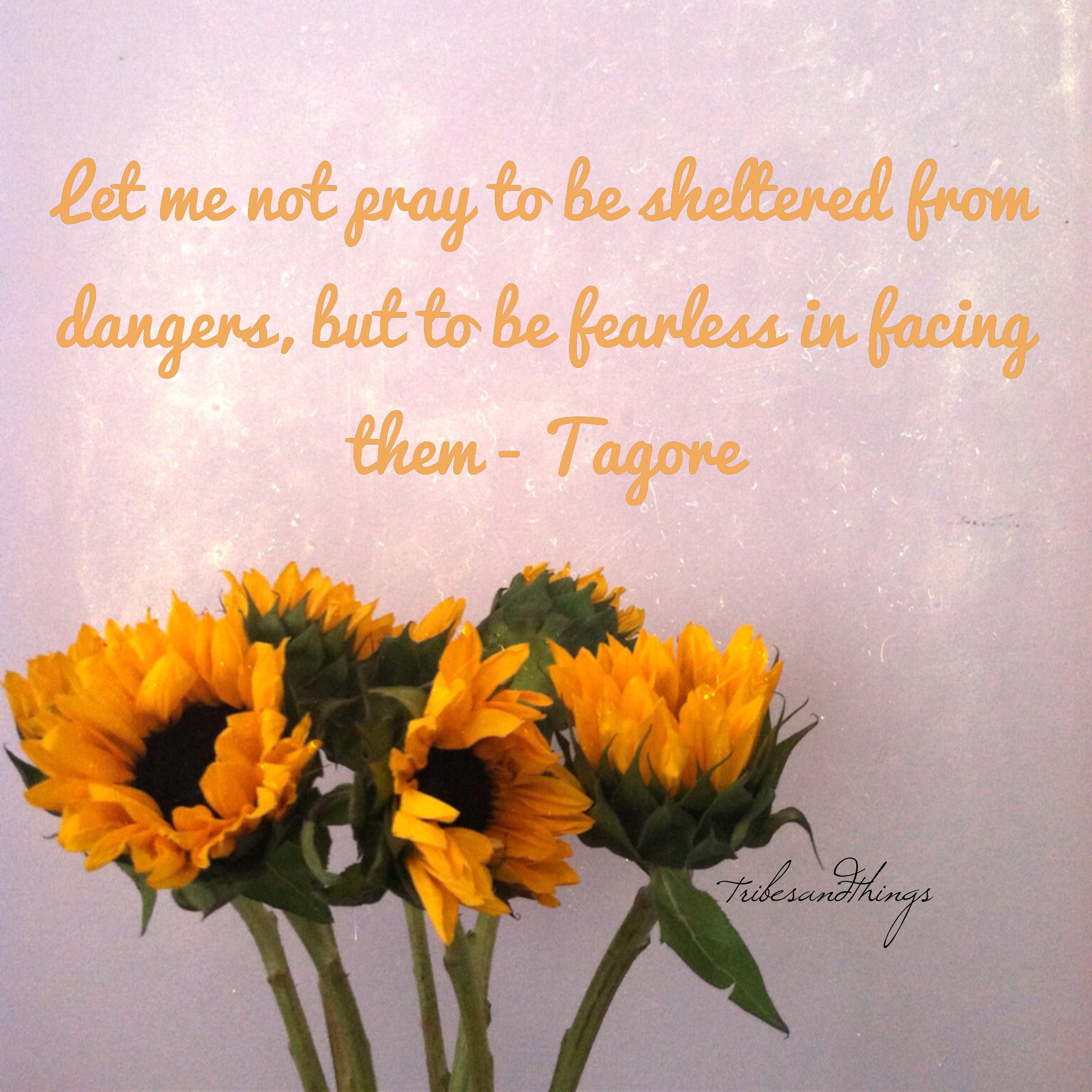 Today I started two 21 day challenges, the first is a meditation challenge  with Mentors Channel & Arianna Huffington and today was the first day! This Tagore quote is from today's meditation.
You can sign up here!
The second challenge is the Yoga Journal 21 day challenge. This is my second time doing this challenge because I didn't complete it the first time around but I'm ready to go all the way through this round!
 You can choose to do this challenge as a beginner or intermediate. 
You can sign up here!
Are you a yogi or into meditation?
What are your tips for sticking to a practice?